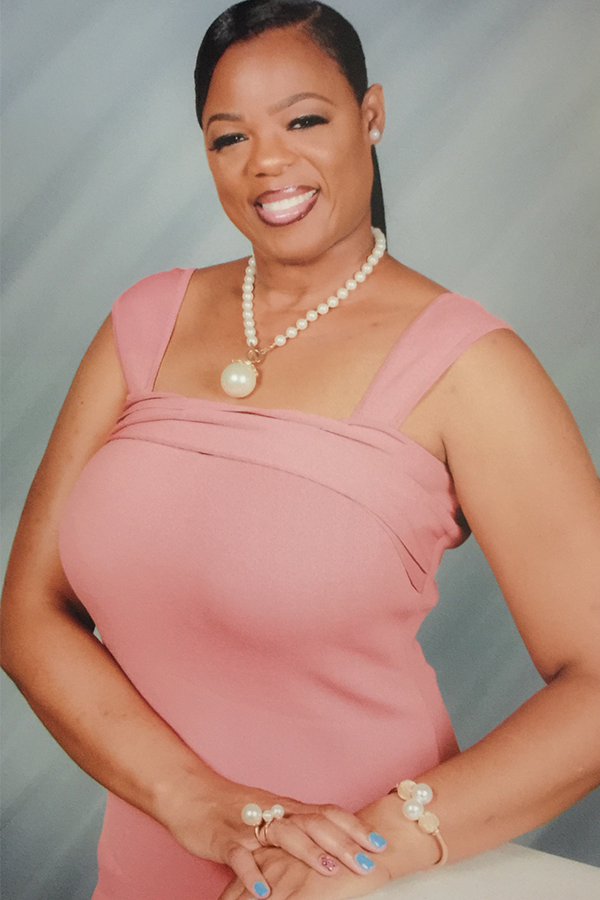 Dr. Marion Bly
Chief Financial Officer
Renee Bly is a College Professor of over 7 years, who teaches in the Business Departments of the Los Angeles Community College District (LACCD) as well as the Chaffey Community College District. She teaches courses like: Business, Investments, Entrepreneurship, Management, and Managing Money. In addition to teaching, she has works as a Budget Specialist for almost 11 years, were she's responsible for managing the finances/ budgets for different college programs, especially college programs of students from diverse socio-economic and academic backgrounds. Dr. Bly, has also been granted the opportunity to teach dual-enrollment Business courses at several high-schools for student wanting to receive college credit. Her love for teaching and her students continues to grow.
M. Renee Bly, Ed.D
Ishmael Lawrence
President Of Marketing
Ishmael was recognized by the Unsung Heroes Leadership Foundation for his community and academic leadership in 2017. Because he grew up in the inner city of Los Angeles he was aware of the hardships and challenges our Unsung Hero recipients face and this propelled him to become involved with the organization.
Ishmael Lawrence graduated in 2012 from Washington Preparatory High School, in Los Angeles California, where he was Class President. He attended New Mexico State University, where he received a Bachelor's Degree in Business Administration and a Bachelor's in Marketing, with a Minor in Sports Marketing.
After beginning his career at Gatorade and Equinox Gym, Ishmael felt it was time to further his education. This decision led him to the University of Southern California, where he went on to receive his Masters in Integrated Business, Design, and Technology, from the Lovine and Young Academy, the newest college on campus, in May 2020. During Ishmael's time at USC he followed his passion in football and joined the coaching staff as a recruiter and player personnel. After spending 2 seasons with the Trojans he left and joined an NFL agency as their Director of Marketing. After spending 2 years with the agency Ishmael then went on to Wasserman Media Group, one of the major entertainment agencies in the world, serving hundreds of athletes, entertainers, gamers, and influencers as their Director of Talent Marketing. Ishmael's core responsibilities are to pitch, negotiate and secure the best possible marketing opportunities for each client. Ishmael holds a passion for marketing, ambiguity, strategy, autonomy, and spearheading projects from ideation to execution.