Welcome to Unsung Heroes Leadership, where we provide the community a foundation for success. We truly believe in community support starting with the kids surrounding them with the needed resources to become our future stars and leaders.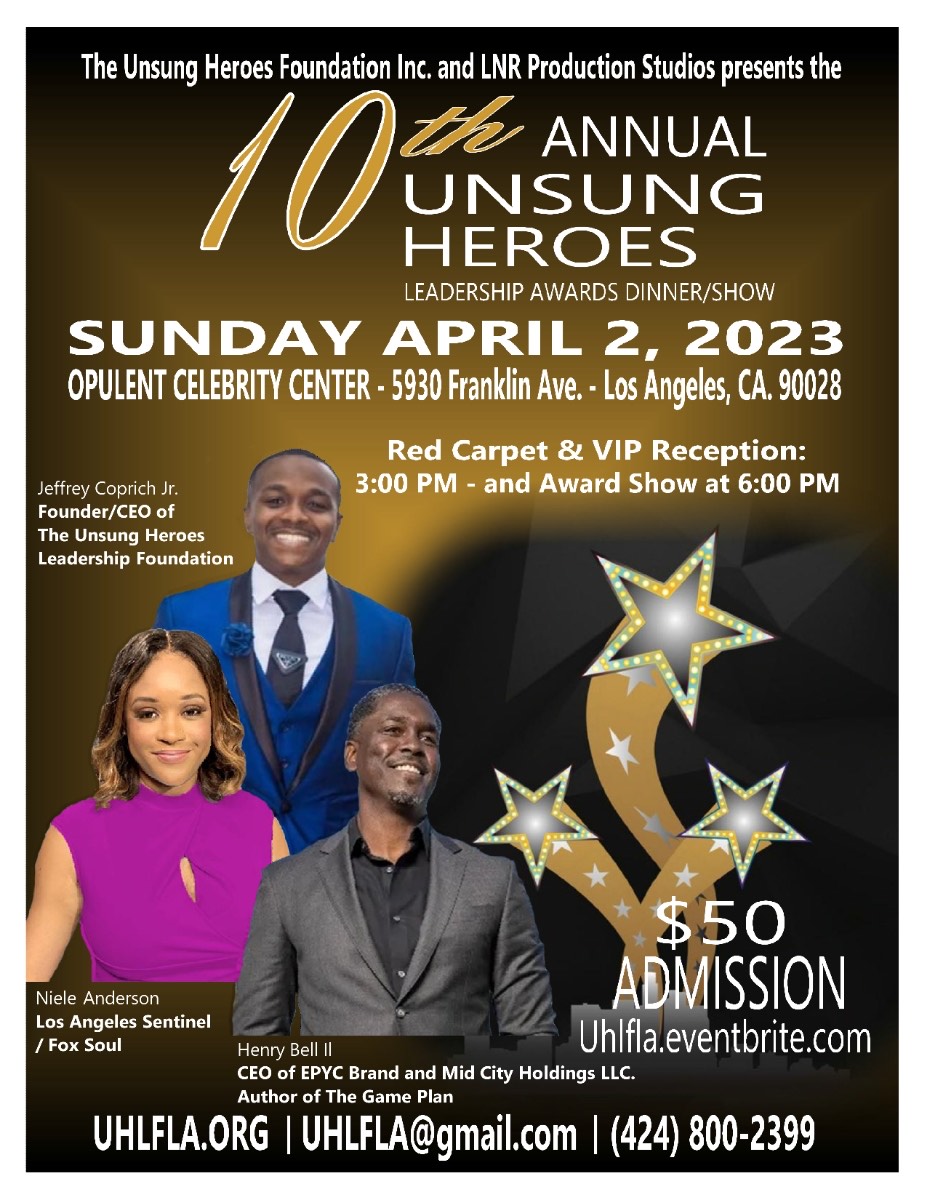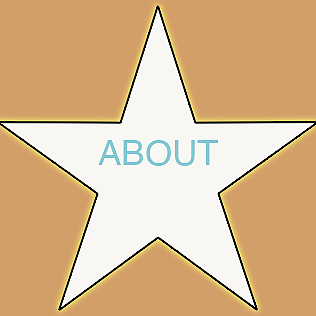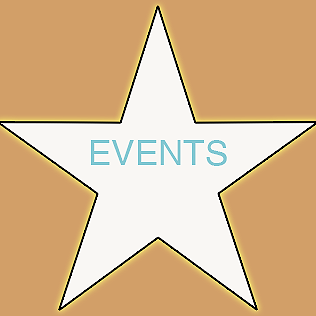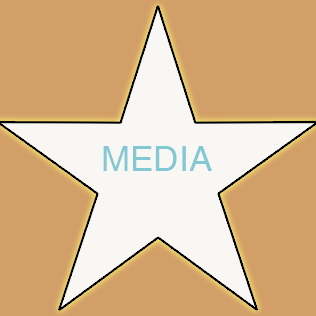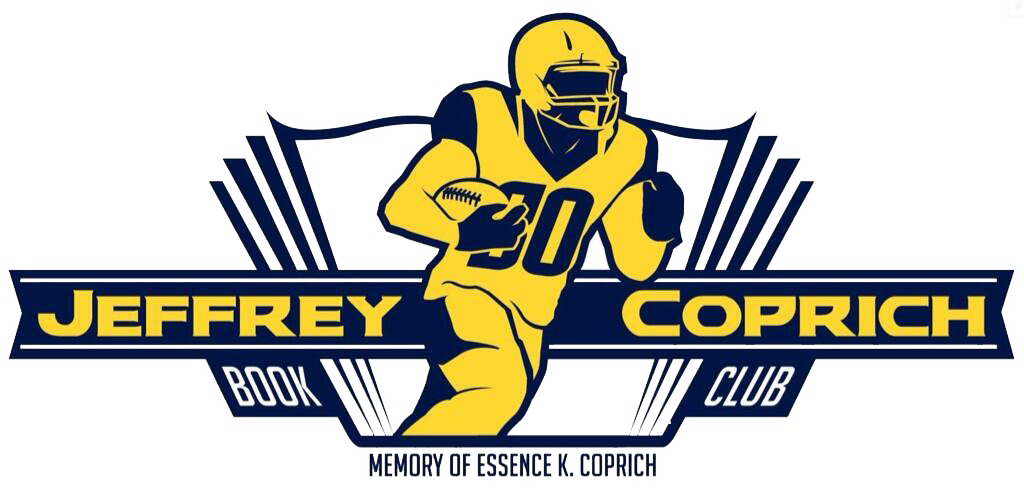 Programs & Services
What We Do
*All Programs will continue in August 2021 under the CDC Guidelines.



Music And ENTERTAINMENT Program

The Self Esteem/Character Building Program


Unsung Heroes Leadership Foundation Past Award Honoree Doing Amazing Things.
We Salute
Mr.Jordan Blackman